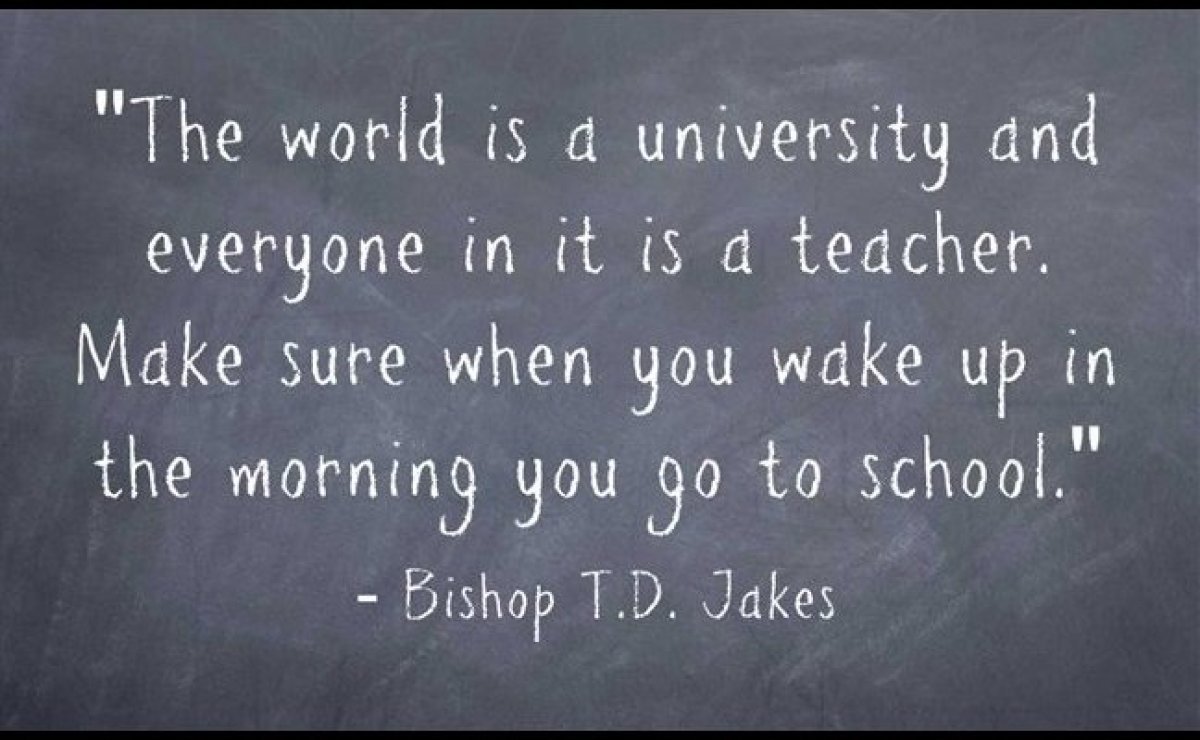 HOMEWORK # 28: December 21st.-24th,(1) 2016.
GOOD MORNING STUDENTS THERE! TIME FOR WORKING WITH MORE ONLINE ENGLISH MATERIAL.
TOPIC:

USE OF QUANTIFIERS
LANGUAGE SKILL:

GRAMMAR STRUCTURE
AIMS:

IMPROVE YOUR GRAMMAR STRUCTURE
THROUGH THIS EXERCISE.
APPLY THE CORRECT QUANTIFIER IN THE BLANKS.
LEARN THE LANGUAGE IN A FUNNY AND INTERESTING WAY.
REVIEW THE SUBJECT FOR THE EXAM.
SKILL WITH DEVELOPING CRITERIA:

Use the words in the box to complete the blank spaces. There is an example to help you.
a few/

a lot/

a little/

not much/

not many
1.- There is not

much

sugar in the kitchen.

2.- A __________ of us went yesterday to the movie.

3.- We have a ____________coins. Just five coins.

4.- During the strike there were a __________ people concentrated.

5.- There were not __________ cars in the race.

6.- Look at the sky! There are a __________ of stars.

7.- Do you have a __________ of salt.




PB

: And

how many

sweaters do you have?

PA

: Well… winter is coming and…

PB

:____________________ sweaters do you have?

PB

: And ____________________ perfume do you have?

PA

: I have two bottles, one for my wife and another for my mother.

PB

: Anything else to declare?
Don't forget to look for the meaning of some new words for you. Use your dictionary or google translator to help yourself.
EXCELLENT JOB!
YOUR NAME:________________________________
YOUR GRADE: _______________________________
YOUR SCHOOL:______________________________
DATE: _____________________________________